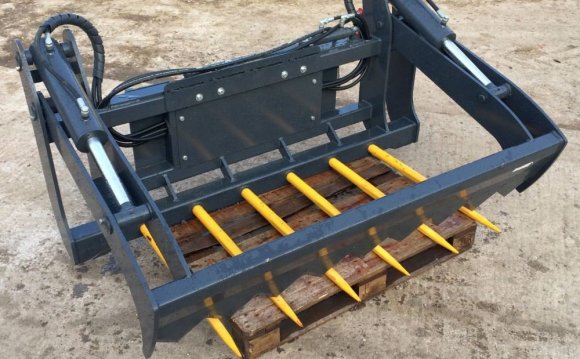 Whenever connected to the backhoe remote hydraulic system, the Backhoe Mill becomes an instrument for asphalt or tangible slices and milling of shelf rock or outcroppings in building work. The Depth Gauge enables the operator to pre-select the cutting depth from flush to max. level in 1/2″ increments.
The Backhoe Mill enables a maximum cutting depth of 12 inches, and is unequaled in cutting level abilities for asphalt milling attachments. Compared to skid-steer milling accessories the Backhoe Mill offers a few advantages; adequate downforce to enter while keeping depth control, exceptional operator exposure of workshop and cutter, cleaner operator environment, larger working envelope, and cleaner engine environment. The Backhoe Mill is just one of the few milling attachments that can reduce above class, helpful when cutting on high mountains.
Overview
Gear Kind
Backhoe milling/cutting accessory
Hydraulic Requirements
Force, 3, 000-4, 000 PSI
Flow, 30-40 GPM
Drive Kind
Hydraulic motor, planetary gear last drive.
System Control
Managed by host device.
Fat
Approx. 1, 950 lb.
Cutter Head
3/4" shank, tungsten carbide-tipped cutter bits.
Cutting width, 18" & 24".
Source: www.maddockcorp.com
Share this Post