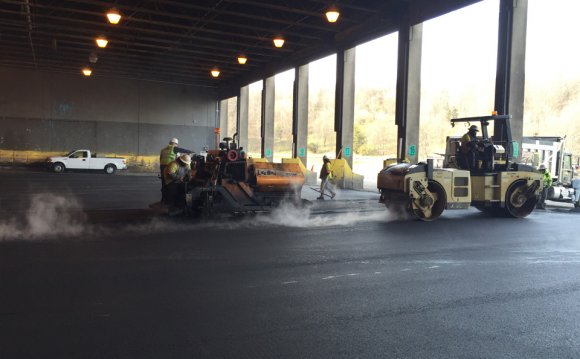 SIMCO Engineering, P.C. as a JV Lead Partner, provided Resident Engineering Inspection services for Milling at various locations, Citywide. This task involved the milling of present asphaltic cement wearing training course for resurfacing preparation for a 1-1/2 inch asphaltic cement putting on training course which was done-by NYCDOT internal crews.
We were aware of critical aspects of the task that really must be dealt with, based on considerable previous experience with milling projects. Resident staff stayed abreast of community issues, such as for example roadway closures, detours and other impacts for the work that will trigger interference with resident activities and inconveniences. A number of the work had been done at night, and now we made certain that businesses, residents, neighborhood panels alongside affected parties were totally informed regarding the work, and that the contractor's equipment had been within allowable decibel amounts.
Another crucial problem we worked to conquer would be to note that the milling couldn't produce roadway hazards. Milling, like, can keep roadway castings sitting above the milled area, or it might produce drop-offs betweenadjacent milled and unmilled areas. Both circumstances could develop dangerous driving conditions. Our inspector monitored these raised objects or pavement drop-offs to make certain they were properly feathered with binder asphalt ramps put around or alongside of those prior to the end regarding the work period, which supply safe changes involving the areas. Our Resident Engineer additionally ensured that the contractor placed indications in advance of the milled areas caution motorists to lessen speed because of the harsh pavements.
Source: www.simcopc.com
Share this Post