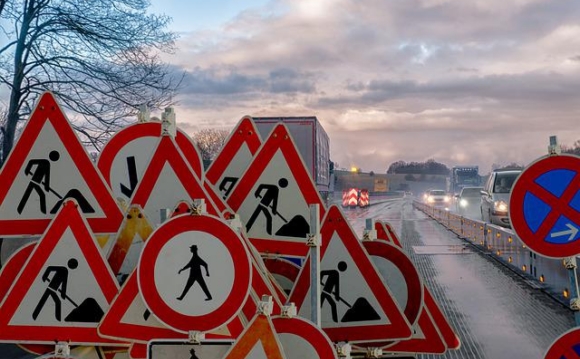 Yellow temporary road signs are often confused with stationary ones a rectangular yellow base. However, in the second case, this background is external. The permanent symbol is white inside, and the main image is drawn on it. The yellow-green environment allows you to see it better in the dark.
The temporary sign has a yellow background located inside the border. It contains the main image. With the installation of a non-permanent sign, the fixed ones must be removed or hidden. It is convenient to use special sign holders to set temporary signs.
Temporary signs can be placed directly on the roadway in the form of a "sidewalk sign". Portable temporary road signs are easier and faster to install and remove. Moreover, several signs can be placed on one folding support.
Image by Bruno /Germany from Pixabay
Share this Post