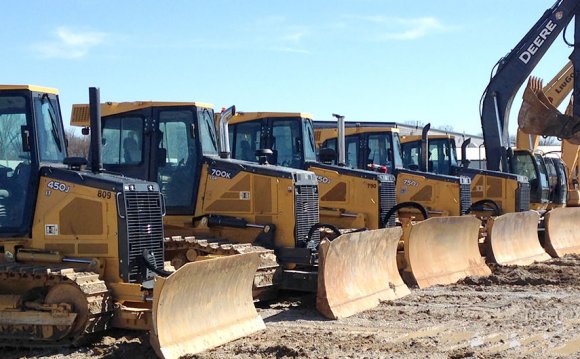 This machine is equipped with a strong Cat C4.4 motor that meets U.S. EPA Tier 4 Final and EU Stage IV emissions standards. Eco-mode, automatic motor speed control, and the auto-vibe features help provide trustworthy control.
Cat C4.4 Diesel Motor with ACERT™ Technology
The Cat C4.4 engine with ACERT™ technology provides improved performance, better serviceability, ample power, much less noise. It uses the inspiration of ACERT technology to be able to satisfy emission standards. This innovative combo yields cleaner burning and delivers regular power in all operating conditions with ideal fuel efficiency.
Eco-mode
Eco-mode helps economize the employment of fuel. As soon as the machine idles for a predetermined timeframe, Eco-mode is engaged and also the motor rpm is decreased. When the propel lever is engaged, greater engine rates resume. For many programs, Eco-mode can be engaged to use the engine at lower rpm than usual. The reduced motor speed leads to less fuel burn. Eco-mode may also be set to turn off the motor after a user-defined period of time.
Automatic Speed Control
Automatic Speed Control is an element which allows the operator to choose a maximum working speed. When selected, the rate can regularly be achieved by engaging the propel lever to the full stroke. Consistent rate contributes to compaction high quality by simply making it much easier to keep compaction uniformity.
Source: www.cat.com
Share this Post