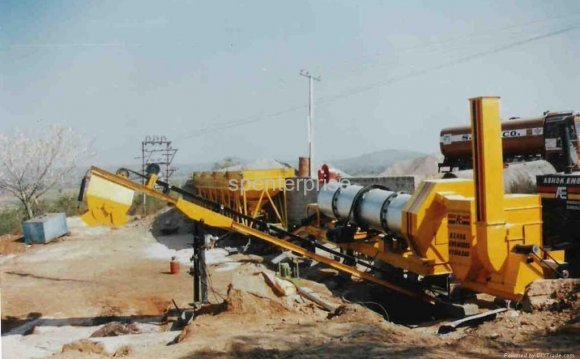 a hot-mix asphalt plant at a Brunswick Township gravel pit on CSAH 4 gets the neighborhood in a stir over whether or not the operation must be allowed to continue to be.
Hot-mix asphalt (HMA) is a combination of 95 per cent aggregate combined with asphalt cement made from crude oil. Neighbors reported procedure regarding the plant began Oct. 10. Such a plant needs a conditional usage license. While a current license permits extraction and smashing functions, it makes no mention of use of a hot combine plant.
The plant, operated by Hardrives Inc., produces a good odor and has now neighboring residents concerned with the odor, vehicle traffic and its own affect on residential property values.
During a special meeting on Oct. 17, the Brunswick city board made an agreement with Hardrives that Hardrives could continue use of the plant for three months so that you can fullfill their particular present contracts. But after three months the plant will have to be removed until Hardrives sent applications for and was issued a conditional usage license that particularly enables a hot mix plant.
Source: www.moraminn.com
Share this Post