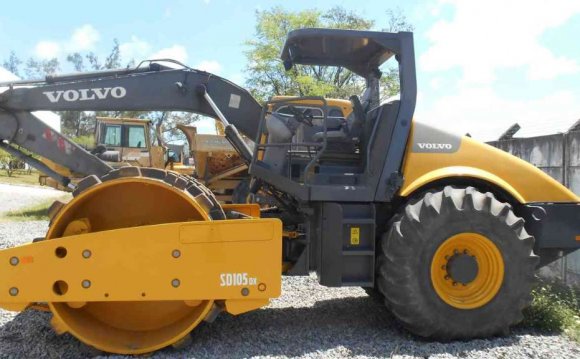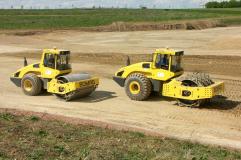 Robust CCS900
The Trimble CCS900 Compaction Control program makes it possible to precisely manage the compaction procedure, while reducing unneeded passes that lead to over compaction.
Early detection of improper materials and hidden obstructions may be excavated and re-graded or compacted just before more expensive stages of the building procedure. Compaction results are taped and saved for evaluation and generation of documentation deliverables at the end of the project.
Easy CCSFLEX
The Trimble CCSFlex Compaction Control System for Soil Compactors may be the ideal answer for temporary installments or hired devices.
The CCSFlex "in a case" system provides pass count mapping for soil compactors and it is easy-to-use; you'll run without a GPS base station and without 3D design data.
Compaction Monitoring
The VisionLink 3D venture Monitoring membership may be used to:
Continuously monitor pass matters and Compaction Meter standards (CMV) on the entire location and on all product levels
Increase testing success, reduce rework and lower continuous maintenance prices
Lower over-compaction to enhance gas usage and device time
Source: construction.trimble.com
Share this Post