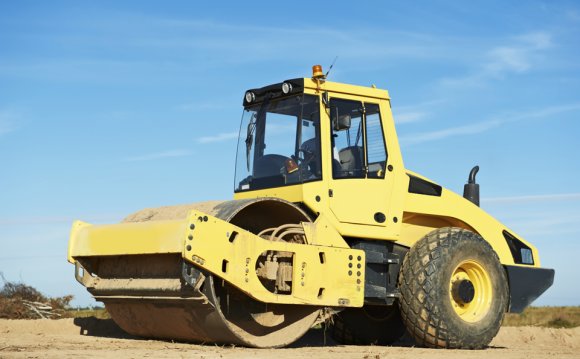 Making use of Roller Compacted Concrete for Dams
Roller Compacted Concrete (RCC) is produced by combining equivalent components used to make conventional concrete including portland cement, fly ash, sand, aggregate, and liquid. However, the total amount of liquid is dramatically decreased causing a tremendously rigid, "no-slump" cement that is positioned in a way much like asphalt paving. For dam building, the RCC is transported in dump trucks and installed lift by lift in horizontal levels.
The flexibility of cement allows for unreinforced gravity dams and sturdy pavements composed of RCC to be placed faster and more economically than standard concrete. RCC can support the lots of rollers alongside construction equipment right after placement. The compaction adds strength and durability. RCC dams are well-known in California and Nevada.
Advantages of choosing Roller Compacted Concrete for Dams
Saves time and money for sidewalks by giving considerably longer design life with minimal upkeep. RCC pavements can be exposed to traffic just after curing time or healing mixture, striping and proper traffic-control has been established.
Permits quickly and affordable building of the latest dams additionally the raising of present concrete dams with the use of website aggregates and high manufacturing prices. RCC can also be useful in seismic enhancement of existing dams
Source: cncement.org
Share this Post