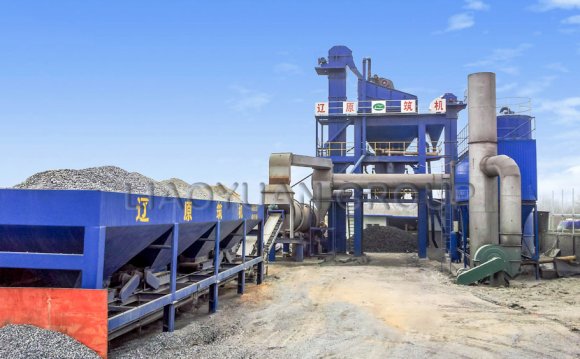 Whenever Steven Williamson's son suffering from persistent obstructive pulmonary disease stumbled on visit him last Christmas time, he nearly had been removed his foot by huge tarlike odor that pervades their father's Spring Valley neighborhood.
"He moved external and almost passed completely, must come-back in, " Williamson stated. "(He) said, 'we can't inhale online.'"
The pungent smell originates from a Wells Cargo-owned asphalt blending plant located on West Spring Mountain Road near Southern Durango Drive. The facility is a brief length north of Spring Valley High School and enclosed by houses.
As the Williamsons & most families in the region discovered to call home because of the plant, which has been functioning since the '60s, about 50 residents marched along western Spring hill Road for an hour Sunday mid-day to protest a fully planned expansion by Wells Cargo.
The group wore white dust masks and toted signs with phrases such as "Let Us inhale, " "Save Our Health" and "No To Expansion."
Wells Cargo will appear Tuesday ahead of the Clark County Planning Commission to get permission to construct another, similarly sized asphalt plant inside a 72-acre gravel-pit it has only south of its existing plant. The business is asking the county allow it to develop silos around 87 feet large.
Clark County staff features recommended approval, however some Spring Valley residents tend to be wishing they are able to persuade county leaders to reconsider the project.
The current asphalt plant currently creates an amount of sound, stench and airborne dirt which almost unbearable, resident Joseph Ly said.
"If imaginable heading out in your neighborhood and getting included in dirt, every air you are taking you can feel the dirt and you may feel it in your skin, " he said. "We have a number of residents here that developed and possess exacerbated breathing conditions that live-in this neighborhood."
While Ly and others worry they could be breathing in asbestos, the county's Department of quality of air manager Marci Henson said her staff features "no explanation to trust they (Wells Cargo) have actually asbestos on site."
All regional organizations must meet federal standards required because of the Clean Air Act, Henson stated. The county conducts air-quality checks sporadically.
To open up another asphalt blending plant, the organization will need to prove that combined emissions of both flowers won't go beyond federal standards.
Source: www.reviewjournal.com
Share this Post