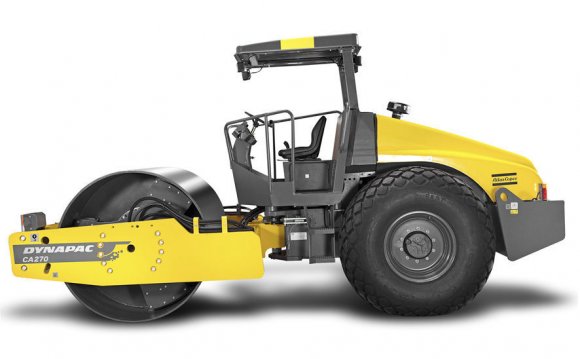 Into the winter months of 1908–1909, while residing in Dublin, New Hampshire, Rockwell Kent developed what he labeled as their "best understood illustration of that wintertime's work, " the trail Roller, which depicts the Dublin Township roller packaging along the snowfall in the driveway. This machine didn't eliminate snow from roads and drives, rather it stuffed along the snow to create an excellent surface.
is amongst the few works that Kent painted from a preliminary sketch. The painting is a fully created structure. A diverse, constant convex curve fills the low 50 % of the canvas. The audience's eye is immediately caught because of the direct look associated with the dog, which anchors the bend and in turn contributes to the key subject—the roller, the horses, while the men, that trying to get a grip on the opposing causes of gravity and animal energy. Both the placement of the black-and-white collie in the foreground and slanting shadows on the hillside establish a feeling of level. The dense impasto and substance brushstroke—reflecting Kent's early training under Robert Henri—enhance the drama associated with the subject.
The artwork implies a mindful effort to monumentalize guy. The standing males, silhouetted against a huge, harmful sky, are seen from a minimal vantage point, emphasizing their level. While they have been overshadowed because of the horses as well as the massive roller—both of which tend to be shown as big and powerful forms—they tend to be entirely in demand.
Source: www.phillipscollection.org
Share this Post