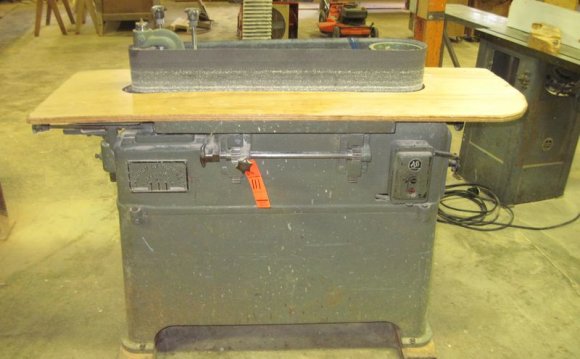 The Edge: your internet recruiting device for Carlson class Undergraduate, MBT, and MAcc students!
The first step to recruiting within Carlson class is always to register on The Edge, the Carlson School's online recruiting web site. All hiring task is handled regarding the Edge in which businesses can upload jobs, gather resumes, schedule on-campus interviews, and sign up for profession activities.
Enroll a Account
Under company Login, select "enter and Create an innovative new Account"
Under "Get a hold of Your companies", begin typing the name of your business to see if an account was already set up
If for example the company appears into the search engine results, choose it and click maintain. Complete the Email Address kind.
If no-account is out there, click "Can't Find Your Organization?" and fill-in all needed information.
Click the Register key.
Please allow two company times for the brand new account to-be approved. You will receive a confirmation email as soon as your account has been triggered.
Source: carlsonschool.umn.edu
Share this Post