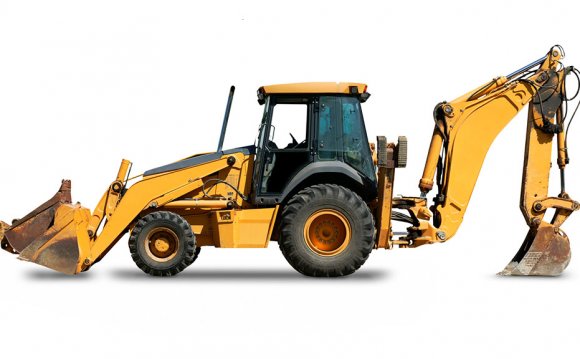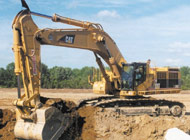 We bring an excellent fleet of construction gear into the challenging projects we encounter therefore establishes us aside from the competitors. By aggressively handling the quality and usage of our gear, we are able to deal with large-scale earthwork projects that other programs cannot.
Our pet devices are, normally, lower than 5 years old
This commitment is clear in the normal age of our gear. Our 55 excavators tend to be, an average of, under five years old. Our 34 dozers, that are mostly CAT and John Deere, include D3 to D10. Our 25 haul vehicles are significantly less than seven years old. We keep a youthful fleet with prepared purchases and sales.
We also provide an active upkeep system, spearheaded by Terry Tomasko, a 35-year industry veteran. This ensures our equipment fleet can be acquired in order to complete your project on routine. At our 66, 000-square-foot facility, we possess the resources to perform rebuilds on all major building gear.
Greater precision with GPS
GPS permits our dozer and grader operators to operate within a 1/2-inch threshold
Within the last 36 months, we now have made an important financial investment in worldwide Positioning techniques (GPS) technologies. Our GPS area has the capacity to upgrade 3-D modeling and review schematics to the majority of task web sites over the internet. GPS enables our dozer and grader providers be effective within a 1/2-inch threshold.
We purchased our very first GPS system in 2003. All of our dozers either originate from the factory with GPS kits or were changed to incorporate GPS. These days, we over 20 GPS gear kits, eight GPS reference channels, 18 GPS dozer kits, and four GPS grader kits.
Our industry supervisors dramatically enhance production through GPS technology deployed in the majority of our 34 dozers and 18 graders. This is why united states among the leading GPS-based excavators in the region.
Source: www.indexc.com
Share this Post