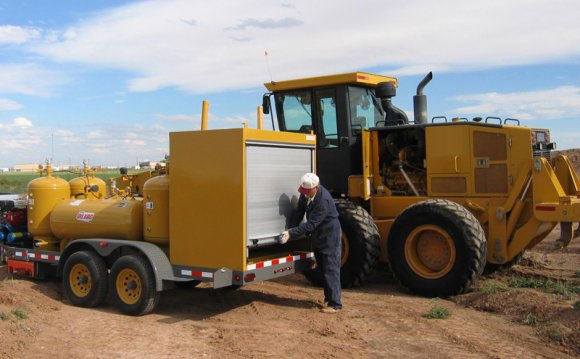 Mysterious Muscovite Roller Truck rolls on his first EP on Infinite Machine. Unceremoniously entitled "Roller Truck Appears Vol. 1", it nonetheless abounds in ceremony, sporting seven club buildings of increasingly gymnastic percussive exercise sessions.
Not shying far from his financial obligation to-night Slugs sonics, he addresses it using typical outsider allure of Russian bass performers.
Doing what they state regarding the tin, "Functional P", "Back Control" and "Work Floor" tend to be Spartan drum songs of this highest caliber, streamlined for optimum dancefloor efficiency and hardly decorated with all the periodic flanged FX or stuttering hype. "Hot Pad" and "White Spin" take care of the energy, while subtly straying far from solely functional rhythmics in support of inventive, grime-laden deconstruction.
Arguably the lead cut with this EP, "WIDI" has been doing the rounds these past couple of months, demolishing crowds every where – that will be not a shock given the track's nature as an expertly modernized reinvention of one of the biggest club hits of them all.
Finally, Galtier's 'Drum energy' rework of "WIDI" is foot-stomping quantity, idiosyncratically living at a heretofore uncharted locus that feels like what an Ultra Music/Ultramajic co-release would sound like.
Source: infinitemachine.bandcamp.com
Share this Post