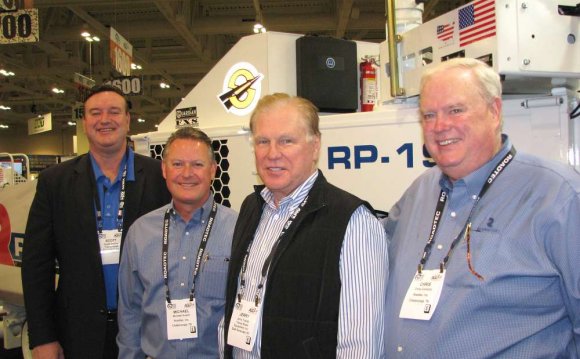 Roadtec's Competitive Brand Parts deliver high quality and long life for several of your asphalt equipment. You will be guaranteed in full fast delivery, with your parts representatives working out for you stay away from downtime with prompt and convenient customer care.
Roadtec provides superior high quality parts for significant brand name pavers, mills, and stabilizers. We guarantee competitive rates and quick service with your large stock of competitive asphalt equipment components.
We'll allow you to get just the right component, on right cost, and we'll obtain it to you personally fast.
CATERPILLAR is a subscribed trademark of Caterpillar, Inc., BARBER-GREENE is a registered trademark of Caterpillar, Inc., CEDARAPIDS is an authorized trademark of CMI Terex Corporation, BLAW-KNOX is a subscribed trademark of Volvo Construction Equipment united states, LLC, WIRTGEN is a subscribed trademark of Wirtgen Group Holding GmbH, and Weiler is a trademark of Weiler, Inc.
Source: www.roadtec.com
Share this Post