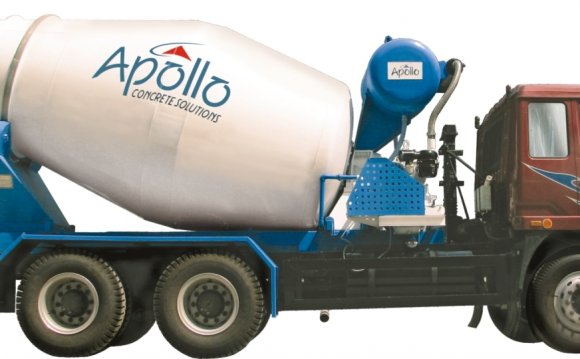 Jamshedpur/Khunti:
more-in
Maosist set ablaze eight roadway building machineries in Jharkhand's Seraikela-Kharswan and Khunti areas, a senior police stated on Monday.
Peoples Liberation front side of India(PLFI) ultras attacked labourers and set burning one excavator, one dumper, one tipping kit and a truck after chasing after away the labourers at Bamahni town in Khunti area these days mid-day, Superintendent of Police, Anish Gupta stated.
Fire-brigade employees rushed towards area to douse the flames although vehicles had been poorly damaged, he said.
Police hurried into place immediately after the incident and launched a search to trace along the culprits, he stated.
CPI(Maoists) ultras set burning four equipment engaged in roadway construction at Hesakocha village in Seraikela-Kharswan district on Sunday evening whenever district police force was hectic in maintaining law and order during Chhath festival.
Chandil sub-divisional officer, Sandeep Bhagat said these days the ultras have set burning a tractor, a liquid container, a combination machine and a roadway roller last night additionally the Maoist squad led by Maharaj Pramanik, that is active in the location, is suspected to be behind it.
The demand of levy because of the ultras was suspected is reason behind the event, he said including a huge search has been established in Hesakocha jungle by protection workers. - PTI
Source: www.thehindu.com
Share this Post