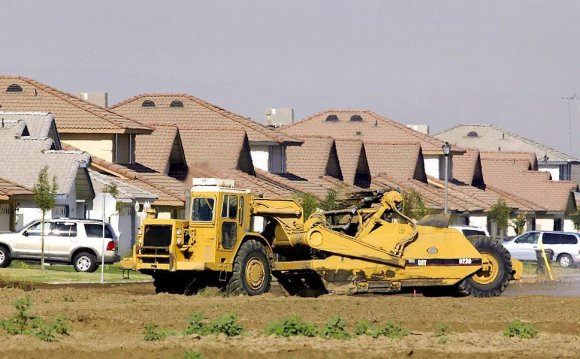 WorkSafeBC officials verified Jan. 10 which they were aware of "several situations that have occurred recently" at dam website, involving stone vehicles, hefty planet haulers and an excavator.
BC Hydro quickly paused focus on the North Bank of the Peace River a week ago after exactly what a spokesperson called a "series of minor automobile situations." Work resumed later that time.
In a message, WorkSafeBC representative Erica Simpson stated BC Hydro wasn't needed to report the situations in Workers Compensation Act.
"All had been small in range and none involved any worker injuries, " WorkSafeBC representative Erica Simpson said in a contact. "These incidents happened during a period of some time nothing had been straight away reportable to WorkSafeBC."
Businesses have to report incidents that include severe damage or death of a worker, an important architectural failure, release of a dangerous material, or fires and explosions. Nothing of this situations under consideration found those information, Simpson stated.
In cold weather and extreme cold conditions, gear and cars often encounter problems such as for example loss of grip, sliding off a road, sliding/skidding, " she blogged. "If an incident is minor in scope–not unusual on a big civil construction project of this size and scope–it just isn't necessarily straight away reportable to (WorkSafe)."
"As with jobs for this range and size, our officials examine frequently evaluating safety and health program problems and working compliance with safety and health during different phases associated with building procedure."
Website C is an $8.8 billion hydroelectric task from the Peace River near Fort St. John. It is expected to flood around 83 kilometres of Peace River Valley, and it is one of the biggest infrastructure jobs in B.C. record.
In line with the project's very first annual report, there were no really serious injuries or deaths on location. Technicians and workers have actually submitted 194 "near miss" reports, 82 equipment or property harm reports and recorded three "lost time" situations.
Source: www.dawsoncreekmirror.ca
Share this Post